Kirsty and Arthur Chabert of Team Opposition Eventing are gearing up for the 2022 Badminton Horse Trials, riding Classic VI and Goldsmiths Imber. We caught up with their groom Sarah Jane to find out all about their preparations for a busy week as Britain's best-loved horse trials returns after a two-year break.
Kirsty will be the first rider down the centre line aboard John Johnston and Carole Somers' Classic VI (Betty), a 13-year-old mare bred by Peter Charles. Kirsty has produced Betty from a five-year-old, and this will be their second CCI5* start after completing Pau in 2019.
Arthur will start as number 87 for France with Goldsmiths Imber, who is known on the yard as 'Cupcake'. Owned by Arthur and The Cupcake Syndicate, she is a 14-year-old mare bred by Gillian Goldsmith, and completed Burghley with Arthur in 2019.
The final week!
Sarah Jane says: "So here we are heading into the final week before Badminton. When you think "oh, we have a few months to go", it soon becomes a couple of weeks! Out comes the cotton wool and bubble wrap, and a lot of early alarm clocks set.

This will be my first Badminton, and with two horses, two riders (and also two countries!) it promises to be a busy one.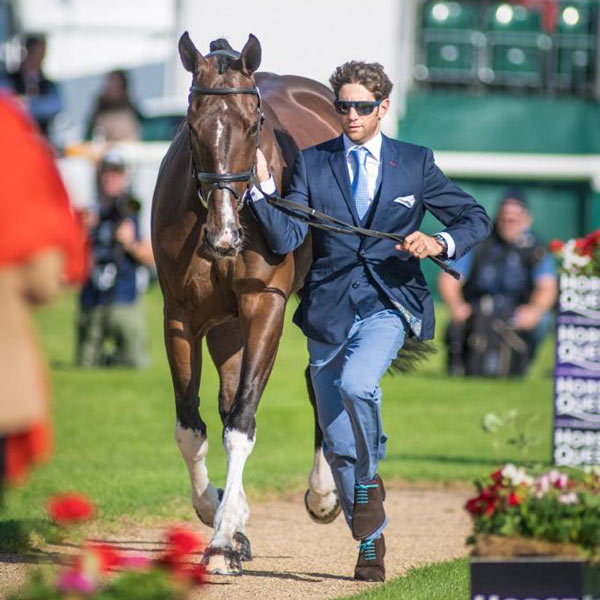 Each horse has different preparation leading up to Badminton, but I generally try to keep their life on the yard as routine as possible, with great attention going towards their health, soundness, and wellbeing. Thanks to a massive support team of vets, farriers, physios, trainers, and sponsors both horses are en route for that first trot up.

We are lucky in the yard to have an Aquastride water treadmill, which both of the horses use regularly. They both go galloping for fitness, and then Cupcake goes swimming whilst Betty enjoys cantering around the New Forest – jumping gorse bushes and having an ice cream at the ice cream van!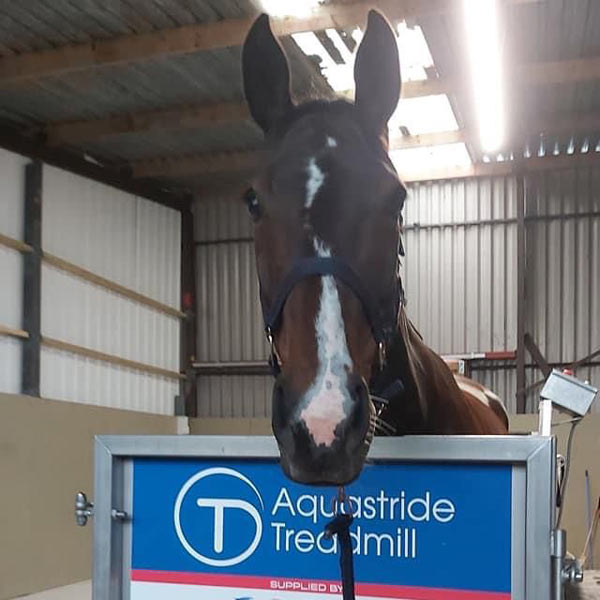 The next bit is down to me.. packing! How many times will I say "have I forgotten anything?". And trust me; the reason you have a massive lorry isn't so much to fit the horses in – it's for all the stuff they need for their 'mini break'!

So apart from all the obvious things you need there are a few things we class as essentials:
NAF Plait It Up – essential for those picture-perfect plaits!
NAF Grease – for any sticky moments!
Polos – a must-have for Betty!
Stübben Saddle Soap – a must for making sure the horses look their best
Always carry a hoof pick and a good spanner for checking studs!
Dodson & Horrell Recovery Mash and Stay Power – to make sure both horses are ready to go the distance round the long Badminton track
We go nowhere without our massage rug – ideal for pre-dressage to help relax and stimulate their muscles, and also to relieve any soreness and stiffness after cross-country day
That's just the start of our list! We're looking forward to the week ahead and will be back with updates as the competition starts. Speak soon!